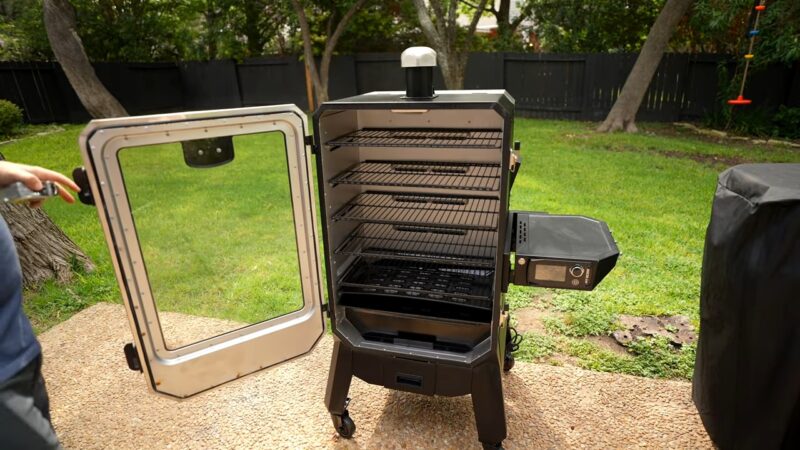 BY
Mary J. Lynch
Pellet smokers can be used for smoking, grilling, roasting, and even baking without any trouble. Check out the best vertical pellet smoker available in the market.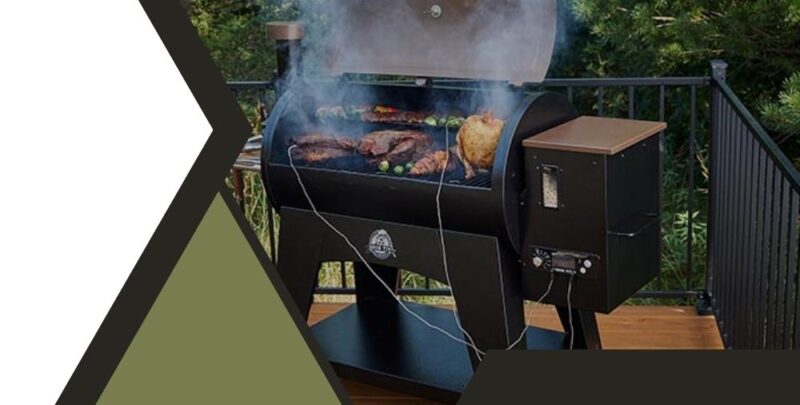 BY
Thomas Wynn
Are you a proud owner of a Pit Boss Austin XL pellet grill? It's a fantastic investment for any BBQ ...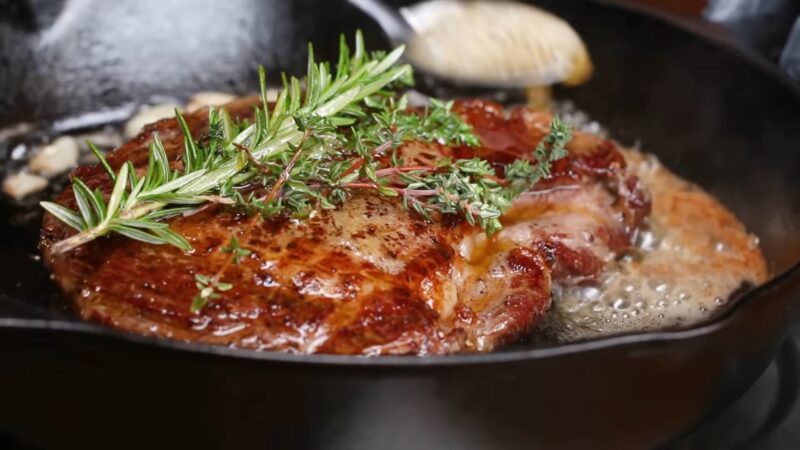 BY
Thomas Wynn
The world of culinary arts is vast and varied, with countless techniques that cater to different tastes and preferences. One ...